A • ha • va
(Hebrew: אהבה‎, Love)
The root "ahav" means "to give."
True ahava, true love, is more concerned about giving than receiving.
About Us
Ahava Services is a Salesforce implementation partner based outside of Chicago.
We love helping our customers turn their ideas into reality.
We specialize in working with small businesses and non-profits because we love working with small, resourceful teams and helping them as they hustle to follow their mission and grow.
Our team has over a decade experience in implementing Salesforce solutions and over 20 years of industry experience.
We are a certified Women and Minority Business Enterprise (WMBE).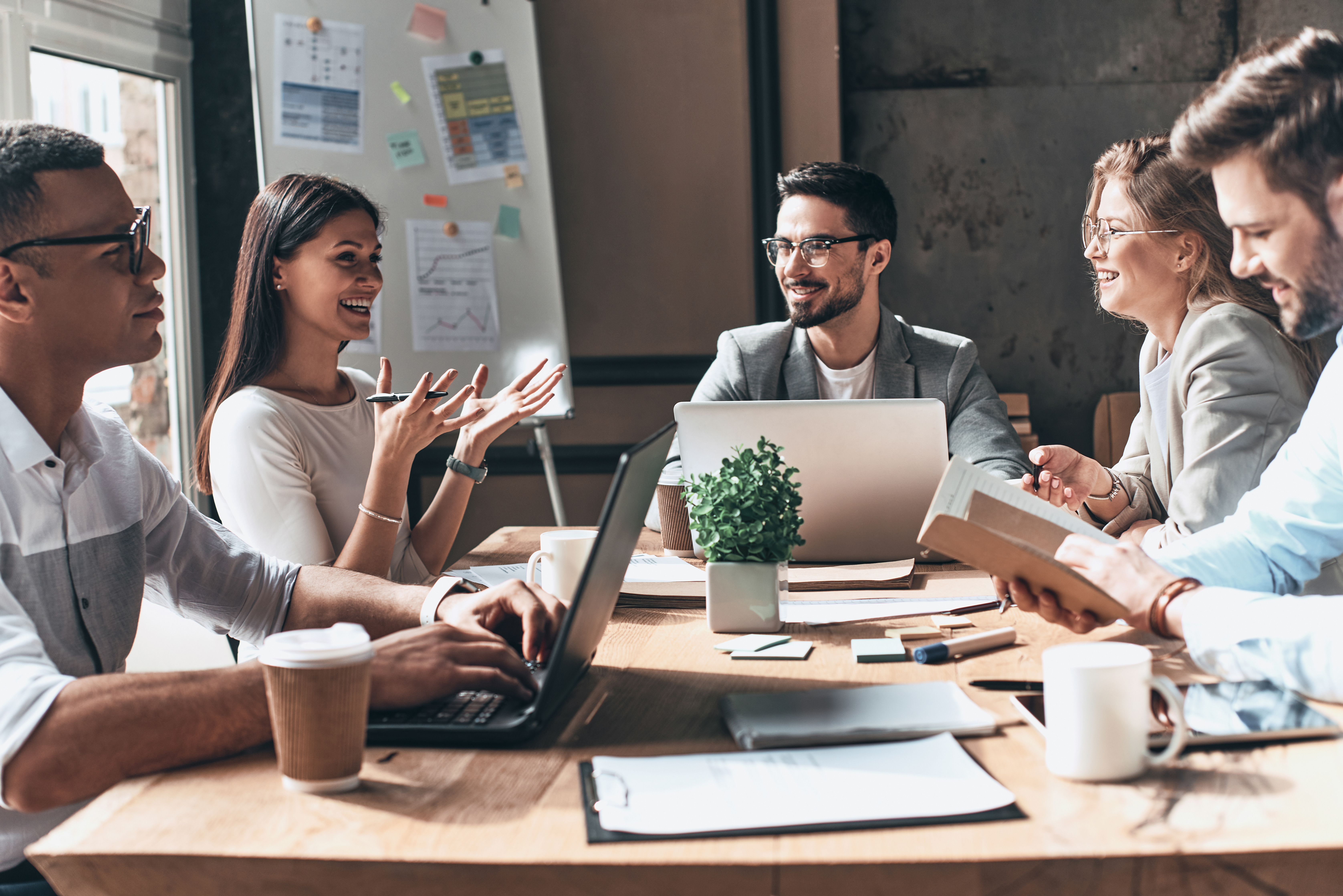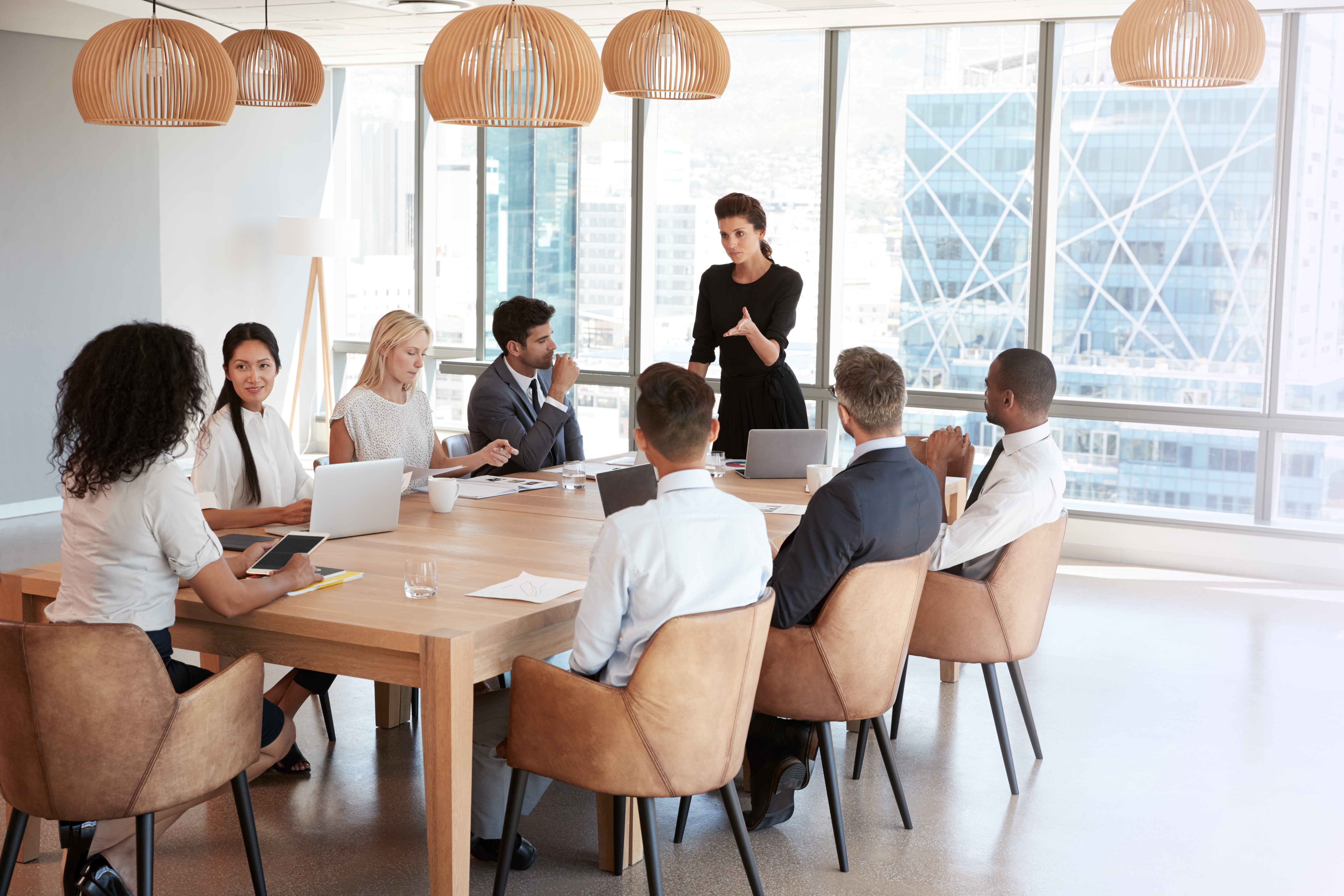 Ahava's Capabilities
Our team doesn't just exist because we know how to use Salesforce. We exist because we love what we get to do, and we love the opportunity to share our skills with others. It's our passion to partner with organizations to provide cutting-edge solutions that help them drive growth and make change in their community.
We are a company working exclusively with Salesforce talent. We provide onsite and remote Salesforce certified resources for agile staff augmentation engagements. We have helped our clients achieve their business goals since 2010 by providing high quality Salesforce talent. We focus on finding the right people, with the right skills for the right job.
Ahava Services is a Salesforce Consulting Partner.

Ahava Charities
Ahava Charities is our non-profit organization providing and caring for the hurt, the underprivileged, and the forsaken.
We provide finances, materials, and other resources to meet the needs of children from low-income families, teens requiring support for college, single moms needing housing, basic essentials, and resources to acquire new skills.
Furthermore, we support Non-profit organizations across the Chicago area, including organizations that work with people who misuse drugs as well as invest in the volunteer program at Cook County Prison. Our clients are also given hope by sharing encouragement from the Bible.
About 10% of our business project is contributed to charities.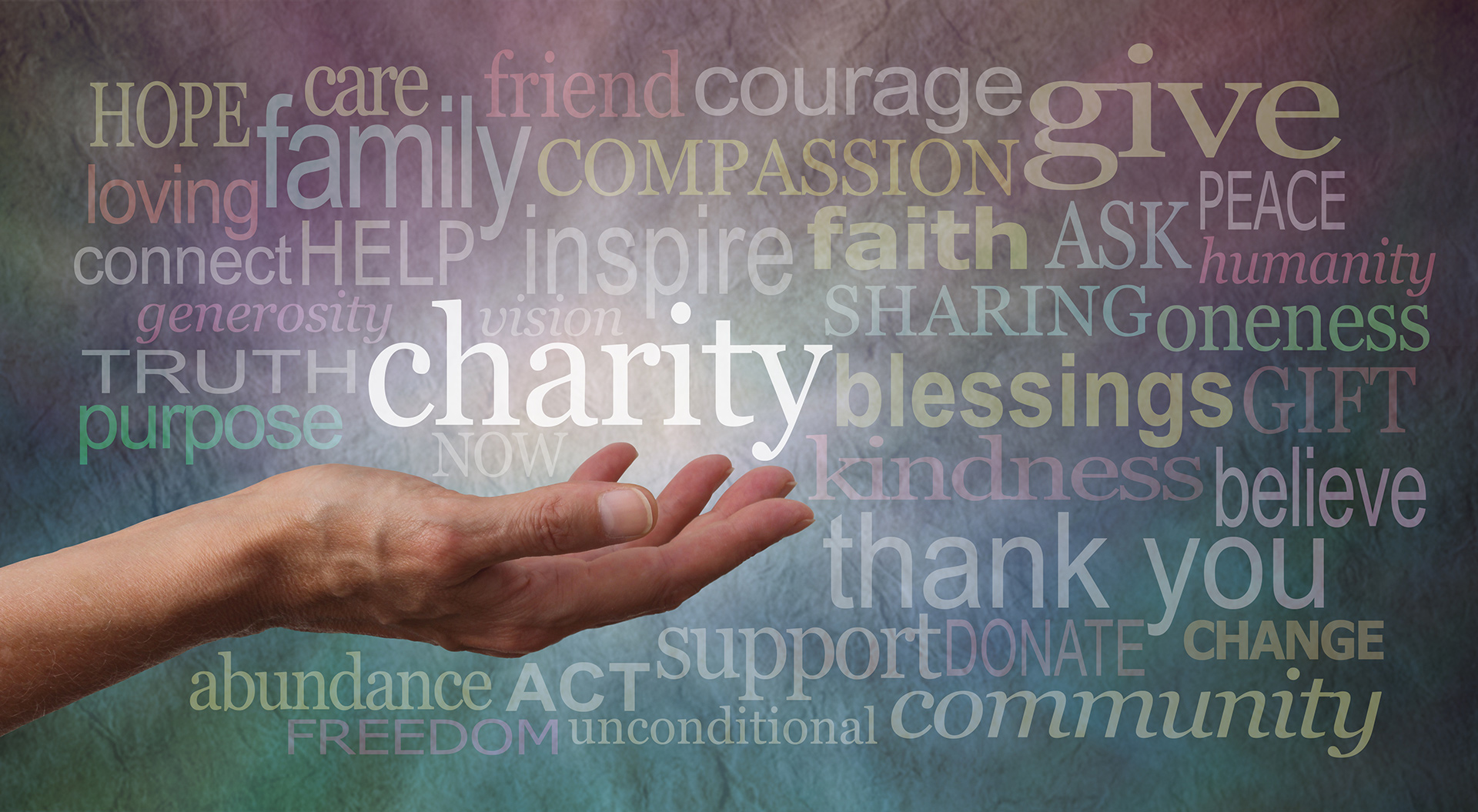 Tharani Raj
Tharani Raj is an IT Professional with over 20 years' experience in software development and strong technical, business and project management skills. Tharani has experience working with several industries including software product development, retail, manufacturing and non-profit. Tharani is a natural leader, who through her positive attitude, passion and integrity drives the team to the next level. Tharani's area of expertise includes CRM implementation and customization, Datawarehouse and Business Intelligence, web and mobile applications, and cloud-based software services. She is a Project Management PMP professional, a Certified Scrum Master and a Salesforce Certified Sales Cloud and Service Cloud Consultant. Since she comes from the world of both technical skills and business knowledge, she is an expert in translating an organization's needs into technical solutions.
Tharani's primary role is collaborating with our skilled development team to create innovative solutions for our clients to achieve their business goals.
Tharani holds a Bachelor's Degree in Physics, Master's Degree in Computer Applications and M.S. Operations & Technology Management from Stuart School of Business, IIT, Chicago.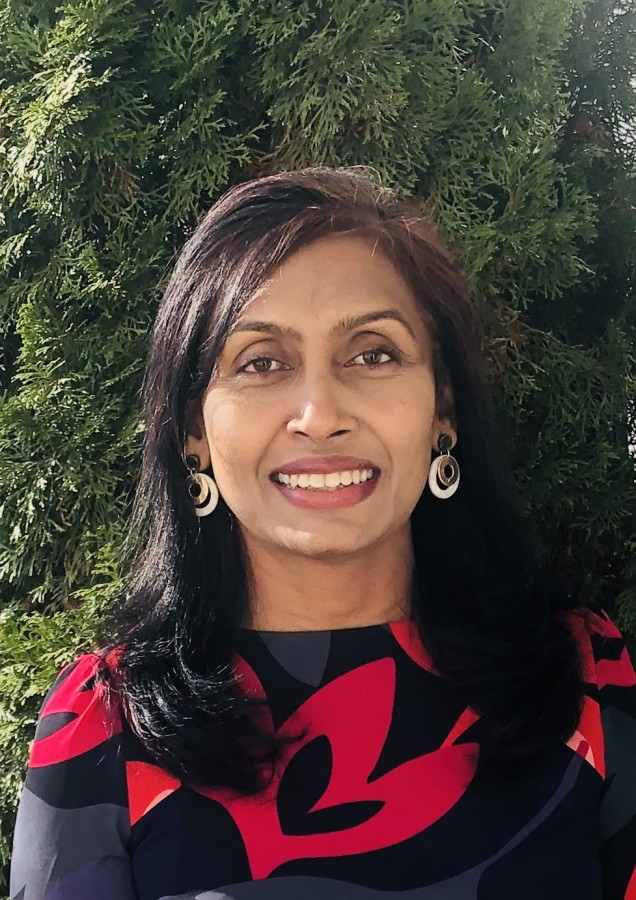 "Tharani and Ahava Services did a wonderful job helping us transition from Filemaker Pro to Salesforce! Our system of tracking is extremely unique and required a lot of flexibility and adjustment to set things up exactly how we wanted, but the Ahava Services team took the time to understand exactly how we were using the database to make sure all of our needs were met. They are flexible, accurate, and extremely skilled at helping customers transition into using a new system."
Brittany Anderson
Director, Community Impact Foundation
"Tharani has the perfect mix of technical expertise, project management, and people management. She and her team pursued for excellence in the project they undertook for us. They are very knowledgeable in Salesforce and in Donation management systems, which enabled the team to effectively implement solutions meeting the needs of the business.
As her client, I always trusted Tharani's decision and was confident that what she will do for me will be of the highest quality. In addition to that, I appreciated her client services skills in always making my team and me confident of the work she implemented for us. She is the best!"
Arlene Johnson
Executive Director, Vision Africa