Salesforce Services for Small to Mid-Sized Businesses & Non-Profits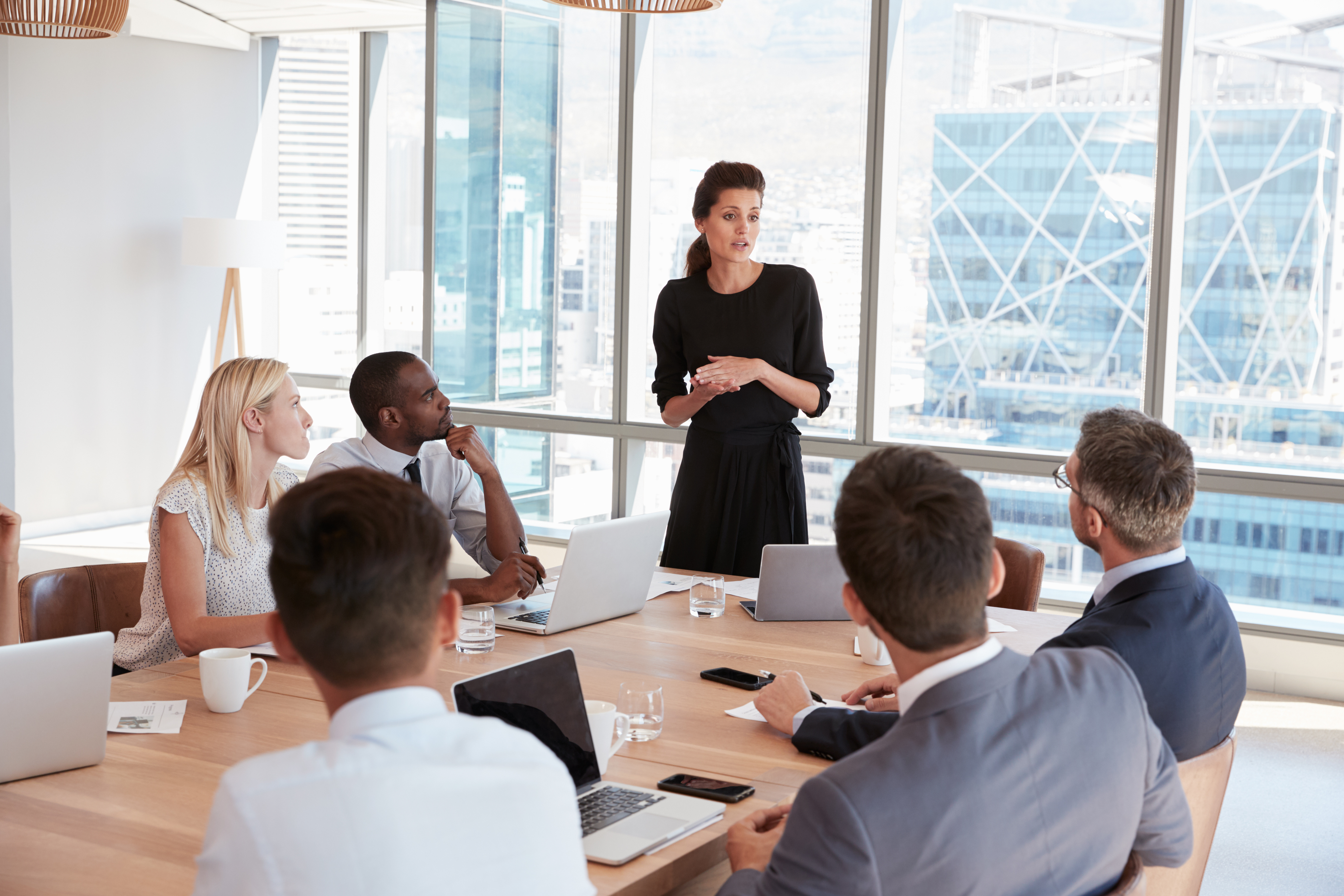 Salesforce Services from Certified Professionals
You need a partner with experience to help you successfully move Salesforce forward for your organization.
Why waste time with multiple partners? Where each may need to be vetted and have separate SOW's or rotating points of contact when you can have all your needs met with us.
Customizing Salesforce
Increase sales team productivity by providing automation
Align sales and marketing processes to win as one team; streamline sales process
Provide insights from data to prioritize next steps
Customize using apex, flow, visualforce to suit your unique business process
Integrate Salesforce with other applications
Staff Augmentation
Provide skilled Salesforce Developers, Architects, Administrators, and Quality Assurance Analysts
Engineers with flexible contracts options
Ability to Scale up or Scale down
Offer flexibility for short term project needs
Lower training expenses and administrative costs
Improve organizational performance by eliminating resource constraints and focus on achieving your vision and goals
Salesforce Maintenance
Maintain your existing process builders, workflows, approval processes, and security model
Create sales processes, fields and layouts
Support existing integrations and troubleshooting production issues
Modify application interfaces related to visualforce pages, javascript, CSS, etc.
Provide you with designated resources, assuring that the system is available, resolving any business interruption with defined Service Level Agreements
Salesforce Administration
Help users develop and fine-tune reports, dataload leads and contacts
Troubleshoot email campaigns, workflows, approval cycles, or auto-responders; refine sharing rules
Update data records that have inadvertently been set to be inaccessible
Perform weekly Salesforce admin tasks such as snapshots, data export, run data deduplication tools, and run adoption/data-quality dashboards
Real time admin tasks such as user management
Salesforce Project Outsourcing
Implement your entire project with our team
Provide expertise to eliminate the stress of securing in-house resources
Include any technical specialists you need along with business analysts, PMI certified project managers and quality assurance engineers in the team.
Deliver software using agile methodology in bi-weekly sprints
Provide weekly status reports to stakeholders. Have complete transparency, thus delivering a quality product and reducing risks across the board.
Other Services
Mobility – iOS, Android, PhoneGap, Sencha Touch, Titanium, Xamarin
Business Intelligence – Informatica, Microstrategy, IBM Cognos, Microsoft BI (SSRS, SSAS, SSIS), Oracle BI Suite
Infrastructure – AWS, Rackspace, Heroku, Apache
Application Development – Java, PHP, Ruby on Rails, etc.
Staffing – We provide highly qualified consultants and resources on a contractual basis (both onsite/offshore) at a competitive price